Transport for NSW says it's reviewing plans to close the Kings Highway at Clyde Mountain for more than two months, amid continued community concerns raised about disruptions to trade.
Key points:
Transport for NSW says it's reviewing planned closures on the Kings Highway at Clyde Mountain to remove 400 bushfire-damaged trees
They announced in July plans to close the road Monday to Thursday, 8AM- 4PM from August 30 to mid-November.
Businesses on the NSW Far South Coast are concerned it could disrupt trade.
The Highway is a major road for commuters travelling between Canberra and the NSW Far South Coast, and experienced road closures last year after it was impacted by the Black Summer bushfires. 
Transport for NSW announced in July that an aborist had identified about 400 'high-risk' burnt trees that needed to be removed.
It planned to close River Forest Road to Misty Mountain Road on Monday to Thursday between 8 AM to 4PM from August 30 to mid-November in order to carry out the work.
But a spokesperson now says that plan is under review.
"Transport for NSW is continuing to review the planned Kings Highway closures at Clyde Mountain in close consultation with key stakeholders," a Transport for NSW spokesperson said. 
"We understand the impacts extended closures would have on local communities and business that have already gone through many hardships and we're looking at ways we can minimise disruption while carrying out this critical safety work."
It comes after NSW Transport Minister and Member for Bega Andrew Constance called for a "compromise" by reducing the closures from four days a week, to three. 
"It's just the four days a week that was worrying people, particularly with our tourist operators over the course of weekends and that people typically tag a Friday or a Monday onto a weekend vacation," he said. 
Weighing up options
Peter Counsell, who runs a short-term holiday rental and kayak hire business in Nelligen, said the three-day plan could potentially push work back into the traditionally popular summer trade. 
"I would much rather see it done when they're planning to do it, rather than mid-summer," Mr Counsell said.
"It's something that has to be done. It's a bit inconvenient and it's definitely going to affect people but I think we just have to adapt."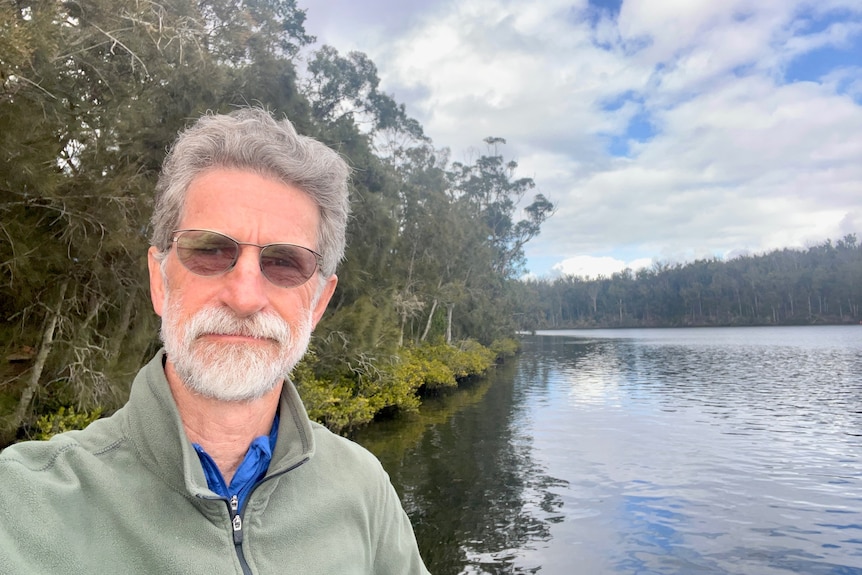 Rather than reduce the number of days for the closure, Batemans Bay property manager Sharon Piert says she would like to see the closing times limtied to between 9:00am and 3:00pm.
She says she usually receives bookings mid-week from retirees who may not be inclined to visit the coast if they have to drive in the early hours of the morning or at night.
"That gives people the opportunity to travel outside dark and outside the fog that we know the mountain is renowned for," she said.
Calls for consultation
Some businesses on the NSW Far South Coast say they would have liked to have given feedback on the plans before they were announced. 
Brett O'Connor is a Director of a Batemans Bay based freight company which transports refrigerated goods to bakeries, butchers and wholesalers in Canberra throughout the week. 
He says he would have suggested to keep the road open to traffic at two-hour intervals daily, if prior public feedback had been organised.   
"It's disappointing not to have any input into it or any consultation about it," he said.
Mr O'Connor also suggested some of the work be conducted at night, but Transport for NSW says work must carried out during the day because there would be "an unacceptable safety risk if the work was carried out at night".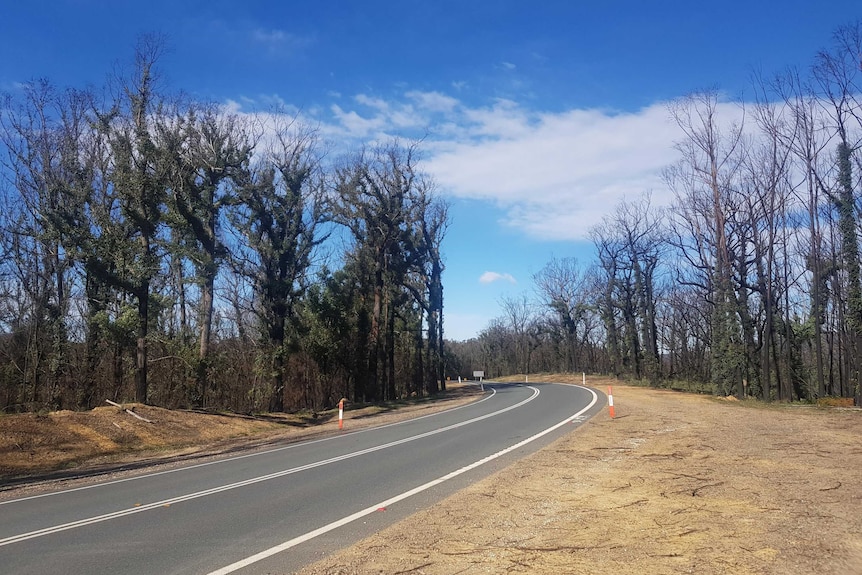 Transport for NSW says they consulted with the Eurobodalla Shire Council, Queanbeyan-Palerang Regional Council and emergency services when planning for the work.
They said the freight industry was also briefed, and last week met with the Batemans Bay Business and Tourism Chamber Braidwood Chamber of Commerce.
A spokesperson says Transport for NSW will continue to work with the community to finalise a work schedule that best meets the needs of motorists and businesses.