This wasn't the dream that Ric and Margot Young had for their regional NSW caravan park when they took ownership five years ago.
Key points:
The owners of the Curlwaa Caravan Park discovered they were just $16.34 short of qualifying for COVID-support money
Service NSW says it's the smallest margin it has seen 
The park will be eligible for grants using a different method
Since the Victorian border slammed shut and the COVID-19 breakout in Sydney worsened, the riverside park is eerily quiet.
Mr Young envisioned a thriving park with travellers who would enjoy Wentworth—its restaurants, shops, and pubs.
"That's not happening because there's nobody here," Mr Young said.
"Our grand plan was to provide a family-owned tourist business that isn't run by a [major caravan park chain].
"It's not a big conglomerate. All the money that we make, we put back into the park. And we wanted to get to a point where we support the local community."
The Curlwaa Caravan Park would normally see three or four caravans arriving per day.
It straddles the iconic Abbotsford Bridge between Wentworth in NSW and Mildura in Victoria, and with continued restrictions on both sides of the border, the park is down to just one booking a week.
"They came for a holiday and all of a sudden, they couldn't go any further. And a couple of them have health issues. So they've had to go to the hospital and whatnot. But they're the only ones that are here," Mr Young said. 
Agonisingly short
What's worse, the Youngs found themselves just $16.34 short when it came to applying for government assistance to help them run the business.
Under the NSW JobSaver program, businesses have to show they've had a 30 per cent loss in revenue due to COVID-19 restrictions.
"So we sat down, we did the numbers. We worked out how much we made this year in that time period versus last year in the time period. And yes, $16.34. We didn't qualify," Mr Young said. 
Mr Young contacted Service NSW, which advised him to review his case for its consideration.
"I'd spent … nearly three and a half hours on hold, and they said to grab your best two-week period of last year versus two weeks of July this year, and see what you come up with.
"We worked out the difference between two weeks last year versus two weeks in July. And we come down to 46.35 per cent loss of income. So it's an over qualification," Mr Young joked.
Rare case for Service NSW
Service NSW chief executive officer Damon Rees said they have approved over 150,000 applications since the program began and that it was one of the most significant administrations of funding he'd seen in his career.
However, he said the $16.34 was a remarkably thin margin.
"I've got to say, I've never heard of anyone [being] $16.34 shy. That is a first for me," he said.
"Glad to hear it sounds like when Ric's looked at a different day period, it does get him over that 30 per cent turnover drop, so he does qualify.
"But look, it is it's unbelievably difficult for people like Ric. Certainly our goal is to get that help out to everyone that needs [it] and everyone that qualifies for it as quickly as we can."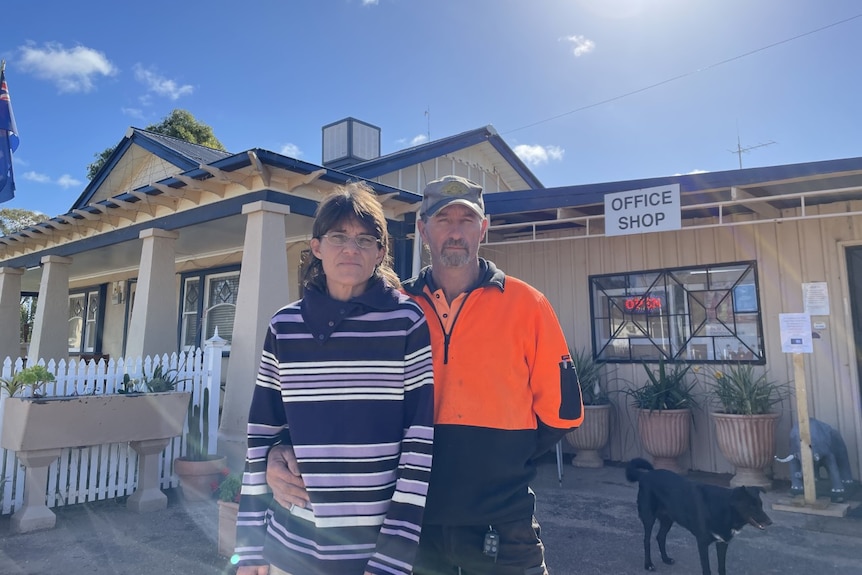 While he waits for approval, Mr Young notes that despite the limitations in travel for his guests, the three families who have visited the Curlwaa Caravan Park in the past month have been given the gold star treatment.
"We sit down and have a drink with them and have a good old chat every afternoon, you know … because there's really nothing else to do," he said. 
Calls for a border bubble with its own rules
Wentworth Regional Tourism president Brian Beaumont is calling for a NSW-Victorian border bubble where all the residents within it would live under the same COVID restrictions.
Mr Beaumont has written to the Victorian Premier Daniel Andrews to draw attention to the "diabolical situation" that tourism and hospitality operators are facing due to the border closure and permit system.
He wants state and federal governments to work together to create a "genuine border bubble … that would see residents on both sides of a border adhering to the same restrictions, thus giving small business some chance of surviving".
"The bottom line is to be a true bubble," Mr Beaumont wrote in the letter to the Premier, "residents must be able to move about freely within the bubble, but not exit."
His ideal situation would also exclude residents living outside the defined bubble border and apply penalties for any transgressions or breaches.
"After all, mental health and lives are at stake," he wrote.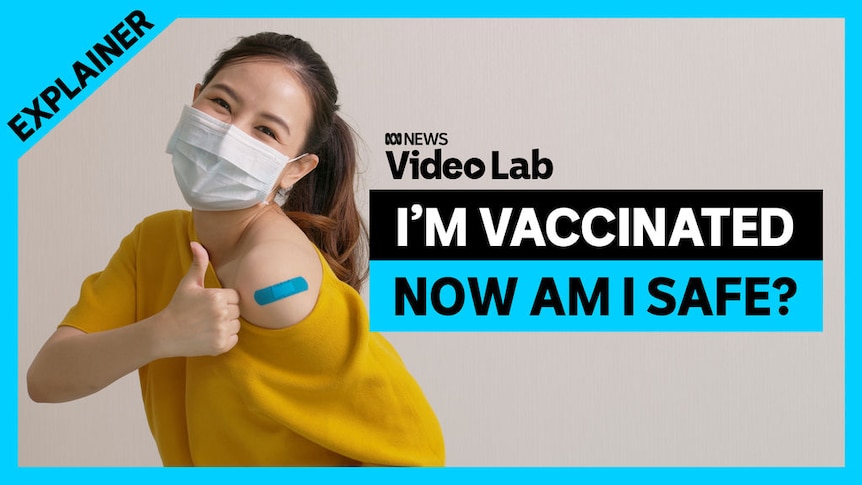 Loading form…