Regional New South Wales is doing its best to cope with the latest week-long, snap lockdown announced with about 2 hours' notice.
Key points:
Western NSW Local Health District said it knows the vast majority of cases had been infectious in the community
Chief Health Officer Kerry Chant said she was very concerned about western NSW
Fragments of COVID-19 were also detected at Lennox Head and Ballina sewage treatment plants on the far north coast
Owner of the Whalebone Wharf restaurant in Port Macquarie, Nathan Tomkins, said the lockdown was a "total shock".
New South Wales has recorded another four COVID-19 deaths, with 415 new locally acquired cases, slightly down from yesterday. 
NSW Premier Gladys Berejiklian said one day does not make a trend, and the main suburbs of concern remain in Sydney's west.
Cases rise in west
NSW Chief Health Officer Dr Kerry Chant said she was very concerned about western NSW.
"We have cases in Dubbo, cases in Walgett, and we have exposures and sewage detection in areas such as Bourke."
Two positive cases in Mudgee will be included in tomorrow's figures.
Scott McLachlan, chief executive of Western NSW Local Health District (WNSWLHD) said they know the vast majority its cases overnight and throughout the week had been infectious in the community.
One child was admitted to hospital overnight.
"We do have spread outside of the current locations and we do have new sewerage tests have come back positive, one in Parkes and one in Walgett."
'Government crisis'
Broken Hill Mayor Darriea Turley has slammed the state as also being in "a government crisis" after the regional NSW lockdown was announced via a tweet.
"I'm shocked," she said.
"By the time I finished the day and sat back and realised the message was tweeted, I was shocked and thought this is a government in crisis that can't even get the messaging right to their community, and that's how we see it at the moment.
"I know that the South Australian Premier … he's come back and had another press conference when people can ask questions, when the community listening to the news could explore what were the reasons for the decision.
"For me, I was relieved because we've just had detection of COVID in our sewage system."
Over the weekend, fragments of COVID-19 were also detected in both the Lennox Head and Ballina sewage treatment plants on the NSW far north coast.
Together, they serve a population of almost 39,000 people.
Ballina MP Tamara Smith said NSW Health understood the detections were not linked to the three known cases being treated in Lismore Base Hospital.
"There definitely is a feeling that there could be cases in the community that we're not aware of, and that's why we just need everybody to get tested who has even remote symptoms," she said.
"I'm very concerned and I think we're all holding our breath to see what happens."
Travel seen as extremely dangerous
Ms Smith welcomed the statewide lock down. 
Broken Hill's Cr Turley said she wrote to the Health Minister six weeks ago, saying travel into regional NSW needed to be reviewed as a matter of urgency.
"We had tourists banked up in Broken Hill wanting to get to South Australia and my message to them was stay home, don't come, don't travel as this stage.
The mayor said she also asked the minister to review essential travel.
At Port Macquarie's Whalebone Wharf restaurant, Nathan Tomkins reached out to locals to ensure the business had some turnover as lockdown came down.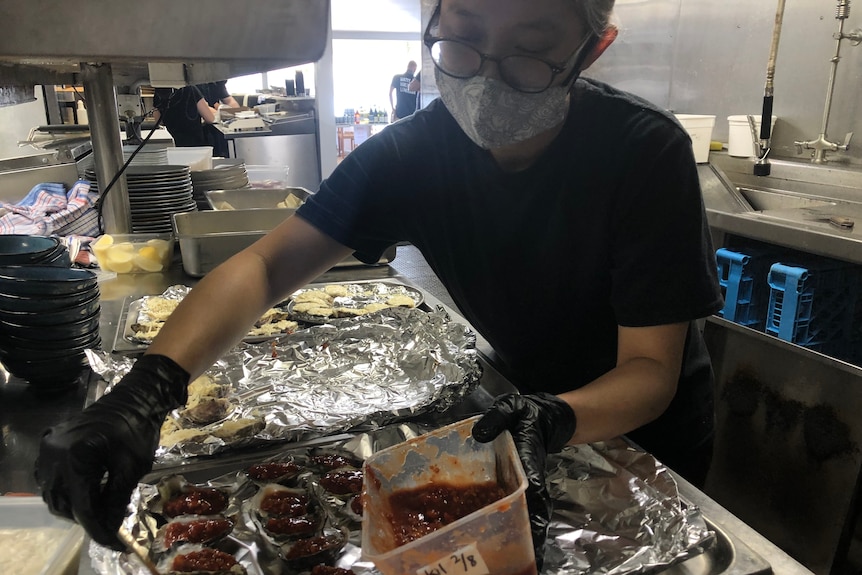 "I mean Saturday is our biggest day. I had thousands and thousands of dollars of seafood turn up yesterday afternoon.
"You can't send it back, you can't freeze it.
"So basically what I thought was 'okay, well there's only one way to do this is to recoup my money'.
"From 11:00am we're just doing a quick, local seafood extravaganza, basically all our portion fish we're just selling all that and just trying to recoup the costs that we outlaid.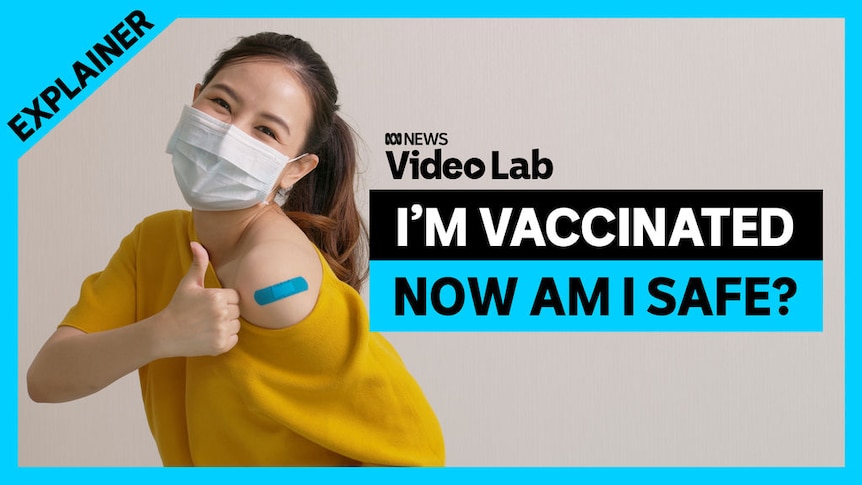 Loading form…