Businesses across the Riverina are getting ready to welcome customers through their doors again, with stay at home orders set to lift tomorrow.
Key points:
Gyms, retail and hospitality venues are gearing up to reopen tomorrow
The community is being cautioned to be careful and stick to restrictions
Community sport is one area that has missed out on making a comeback
The eased restrictions allow retailers, hairdressers, fitness facilities and hospitality venues to reopen with one person per four square metres inside and one per two square metres outside.
Masks must still be worn by everyone indoors, but only staff have to keep masks on in outdoor areas of venues.
President of the Tumut Business Chamber Natalie Randall supports the end of lockdown rules and says there will be a lot more activity in town this weekend.
But she said not all businesses will have had enough time to be completely ready.
"Well, they haven't been given a lot of time to get going again, in terms of restocking," she said.
"But in time I guess, probably by early next week they'll have that underway."
Member for Cootamundra Steph Cooke welcomes the changes, but she is urging the community to be careful.
"If a positive case does emerge at any stage, that local government area will be put straight back into lockdown for a minimum of 14 days," she said.
"It's incumbent on all of us to do the right thing."
A Wagga Wagga hairdressing salon manager, Kirsty Quach, said the business had adapted during lockdown to provide contact-less product deliveries, but she was keen to get back to normal.
"Everyone is so happy and so eager to reschedule their appointments, we've just been flooded with emails and messages and phone calls," she said.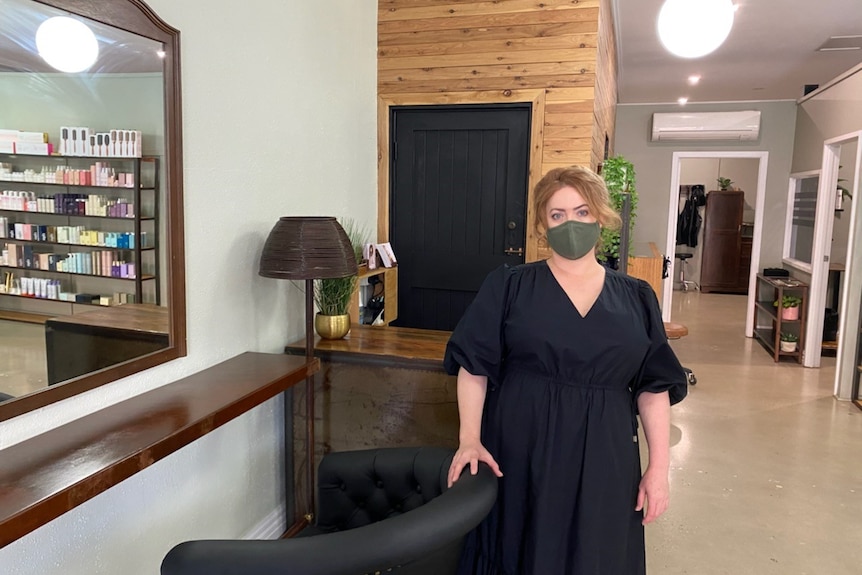 Ms Quach said the month-long shutdown had impacted the bottom line but "a small amount of government assistance" helped to keep staff and pay the bills.
Back to gyms and pools but not sport
Sporting facilities such as swimming pools are allowed to reopen, as are gyms and indoor recreation facilities as long as they abide by the one-per-four square metre rule and cap classes at 20.
Wagga Wagga gym owner Ashley Warren said after a tough time in lockdown, he "couldn't be happier" at the announcement, and so were his members.
"Everyone is just so excited," he said.
"We can't wait."
Not everyone has welcomed the new rules, with community sports including football and netball still on hold. 
Yesterday, Deputy Premier John Barilaro said the nature of community sport bringing people together "brings a level of risk we're not prepared to entertain at this point".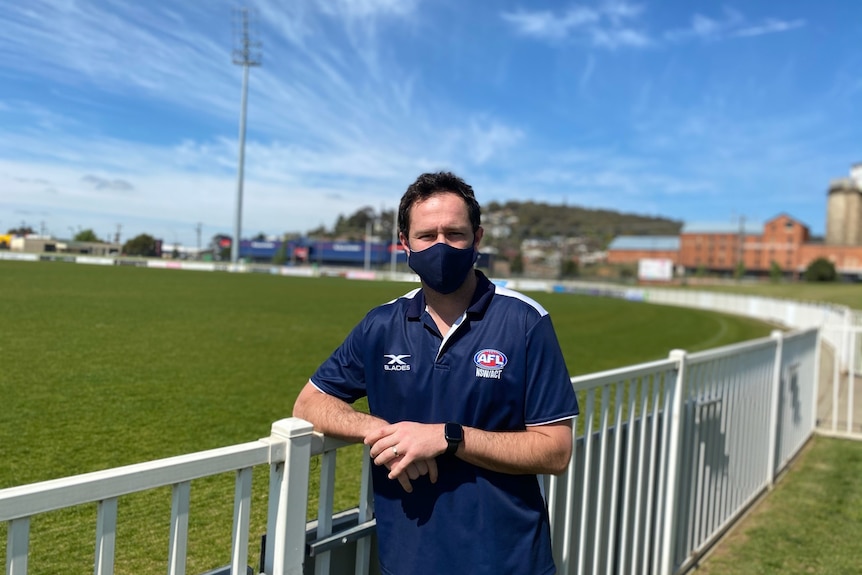 AFL NSW regional manager for community football Marc Geppert said he was seeking advice, but finals remained on hold at what should be the "business end of the season".
"Which always makes it harder for clubs to deal with the fact that they've played so much footy and so much netball and played right to the end and can't get a result," he said.
"That's obviously really disappointing but at the same time we're lucky to have played so much."