Whether it's a haunting mystery at Hanging Rock, or the more benign vanishing of snacks on Bananas in Pyjamas, picnics (and their absence) loom large in the Australian imagination.
But for many, the return of the picnic now shimmers on the horizon. On 13 September, some NSW regions in lockdown will begin allowing picnicking for the fully vaccinated. A basket and a blanket have never been hotter date items.
The basics
"A picnic is all about sharing," interior stylist and designer Jason Grant says. A picnic "doesn't need to be super put together … the fun is in the spontaneity."
But to make it feel a little special, he suggests that "a good picnic basket and a good picnic blanket is all you need".
Annika Stott, sustainability strategist at OzHarvest, says she "loves the idea of investing in a beautiful picnic kit that you're proud of, elevating the picnic as a whole with good quality reusable products, instead of plastic ones". She says social circumstances like a picnic give you the power to influence friends and family to think more sustainably.
If you plan on combining a picnic with a walk – say to a pretty view point – Tim Savage, of Australian Hiker, suggests prioritising freedom of movement over aesthetics, and opting for a backpack rather than a basket.
Assembling your picnic kit
Free options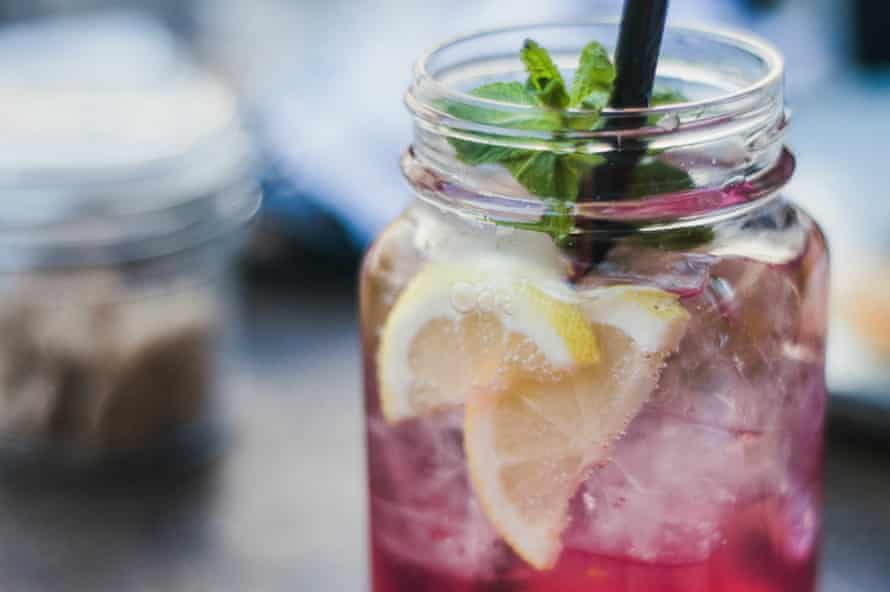 Buying secondhand
Junor says you can often find secondhand baskets and blankets on online platforms like Gumtree and Facebook Marketplace. Many op-shops now have e-commerce channels, like Vinnies' eBay store.
Buying new
Baskets and backpacks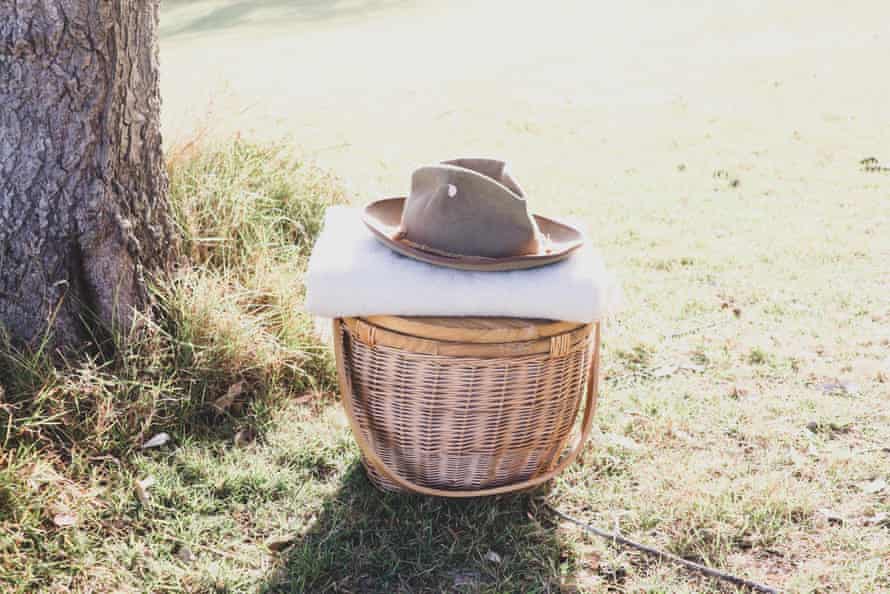 Blankets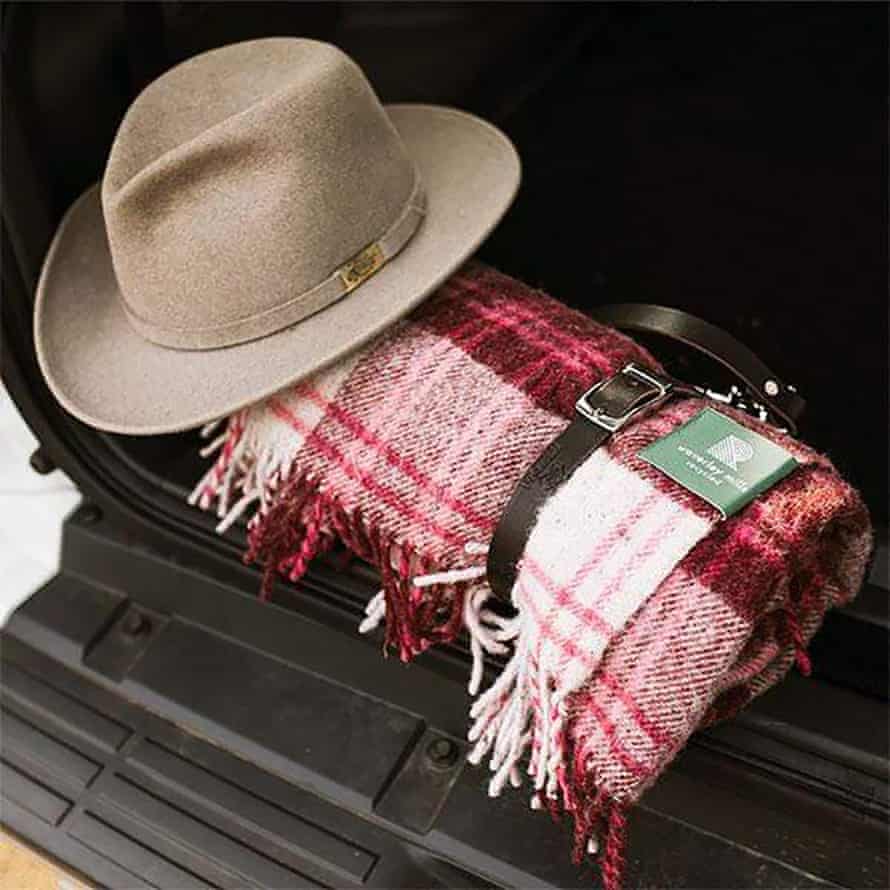 Cutlery and containers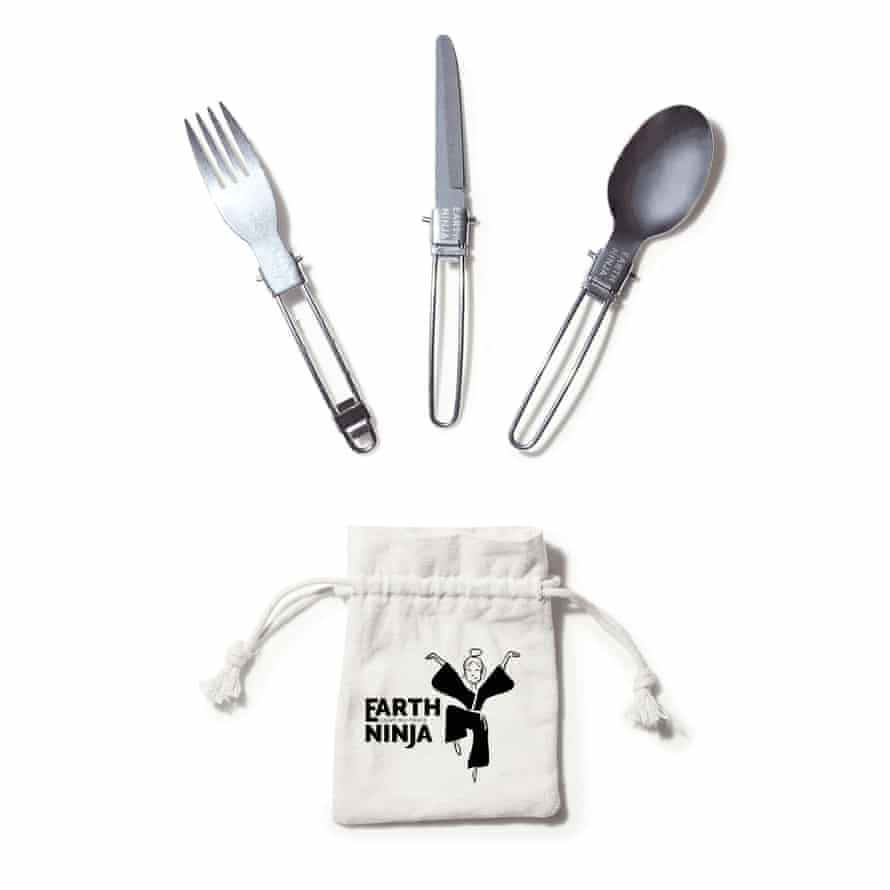 Furniture and extras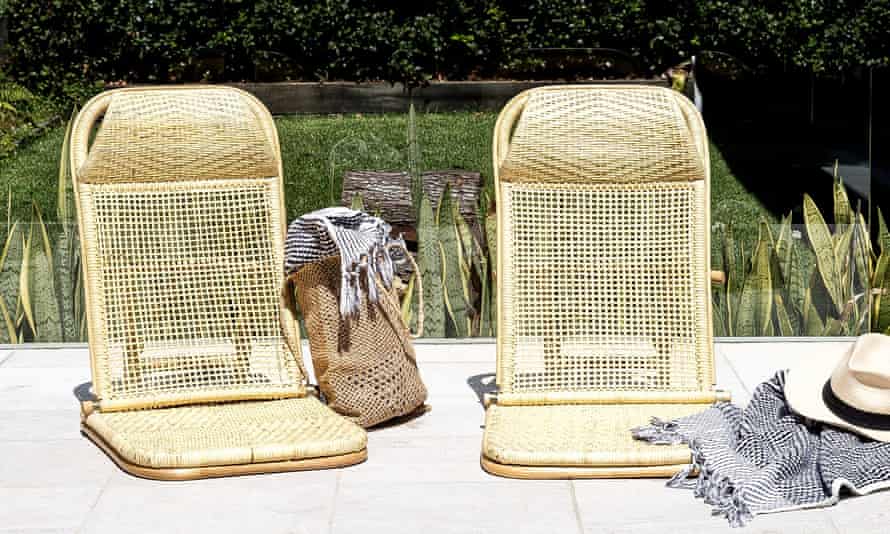 The menu
Savage says that when it comes to a day hike, provided it's not a 40C scorcher, you can bring whatever food you like. His advice is to avoid specialised hiking snacks and "take the food you want to eat, not the food you think you should eat".
Brendan Lloyd, creative director at sustainable catering company The Catering Dept, says that preparing as much of the food yourself is the best way to go because it reduces waste and packing.
For some easy and flexible options, Lloyd recommends:
Stott also suggests shopping from your own fridge first. "With a little bit of creativity, you can easily make recipes using what you already have. It can also come down to confidence to make substitutions, that if a recipe specifies a particular kind of nut or leafy green, you can really use any."
Finally, Stott strongly encourages co-ordination to avoid over-catering. "So often at these events we try to outdo ourselves, and sometimes have five people bringing the same cheese."